Individual vehicle components are our STRENGTH
Individual vehicle components are our STRENGTH!
As a strong partner in and for vehicle construction and load securing, we would like to introduce our company, our tried and new product range. In our company, you expect expert advice, quality, precision and individual execution according to your specifications. Only materials of the highest quality, which guarantee a long service life even under extreme loads, are processed.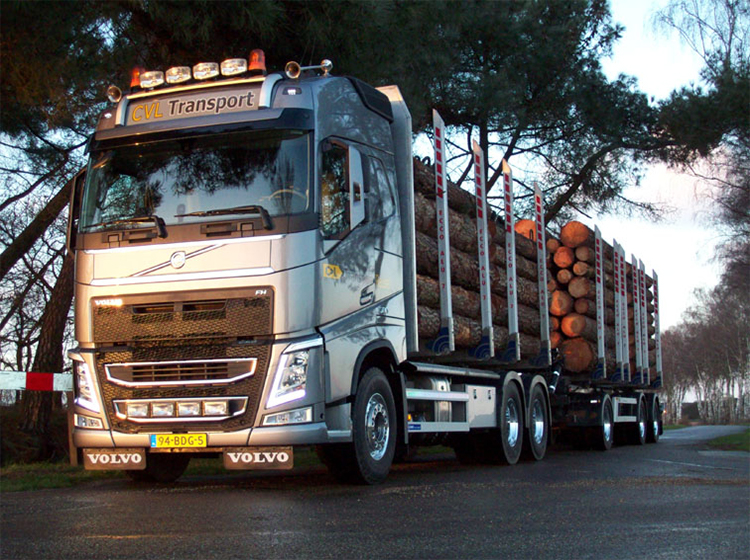 The ECCO ALU series has been developed from over 20 years of experience in the transport of round timber. The lightest and most stable series of its kind! Developed in the sense of timber transporters!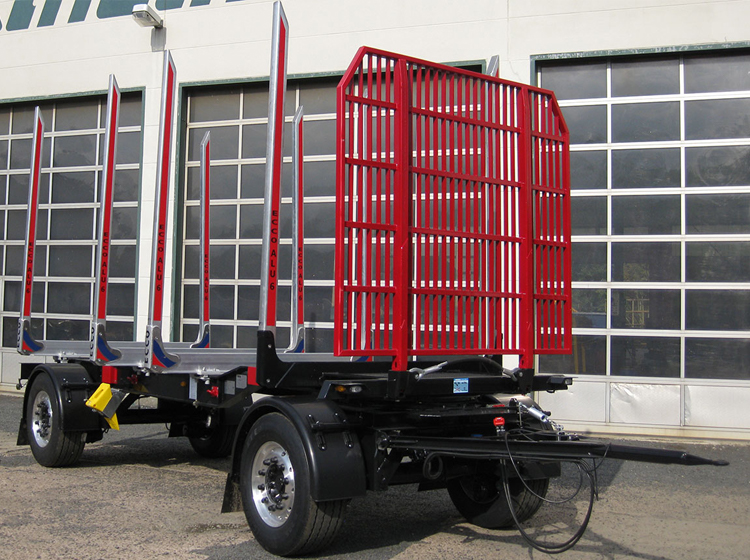 The ECCO

KOMBI

is a steel bunk suitable for the ECCO ALU 7 or 9 stakes, at the bottom almost straight with upwards side, high drawn stake admissions.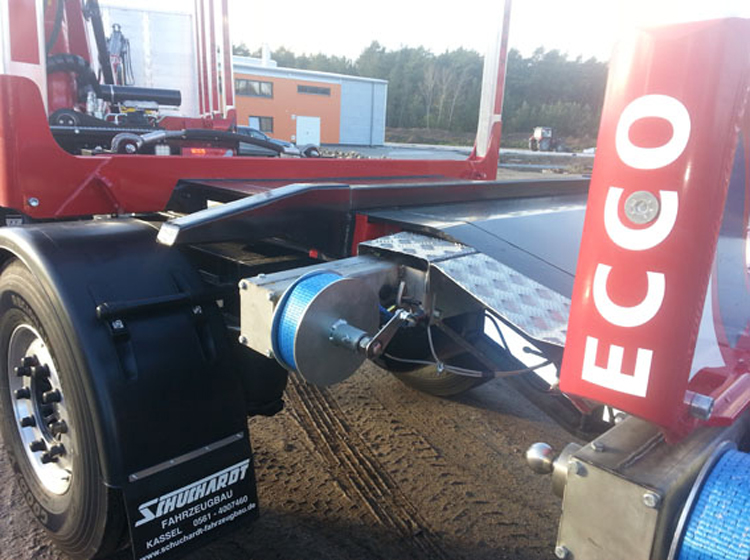 The ECCO

PROTECTION BUNK

is made of folded fine grain material welded together.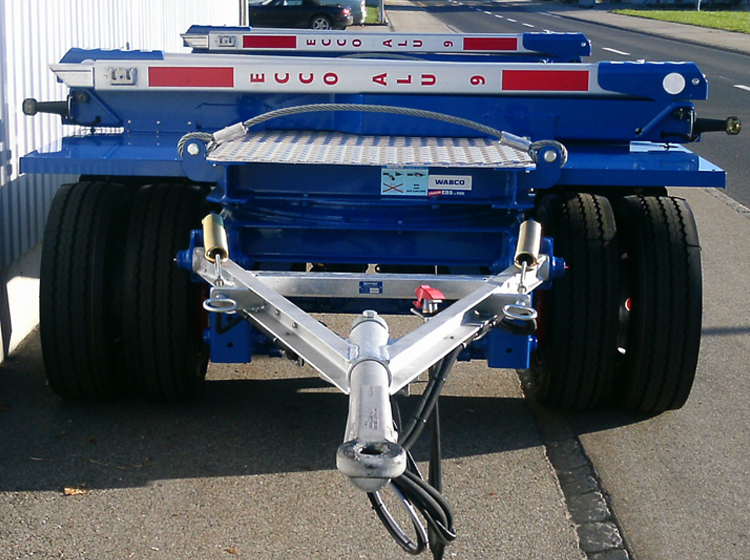 The ECCO

COMBI

Bunk is the latest bunk in our product range. This innovative folding platform allows you to use a timber transport more versatile and thus more economical.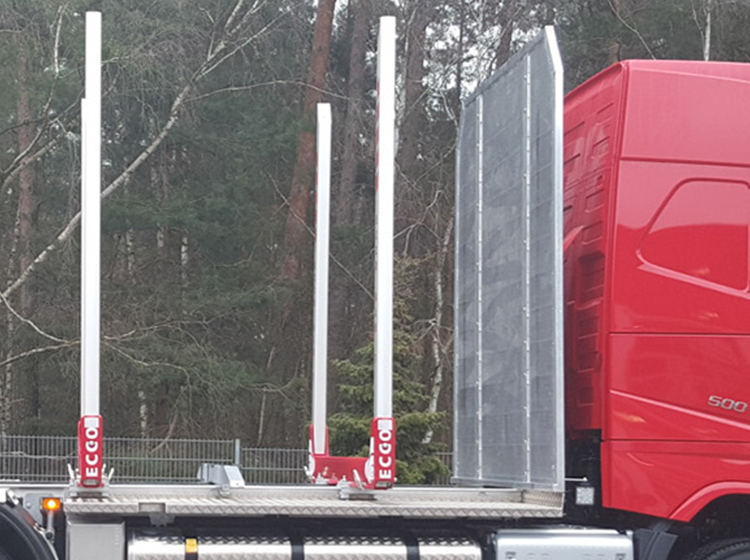 ECCO

LIGHTBODY
is an extreme lightweight frame construction with cross braces for optimum load bearing capacity.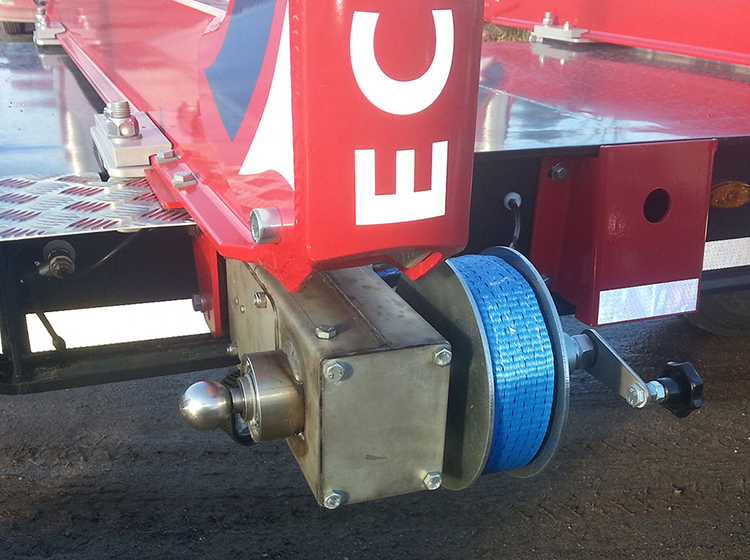 The ECCO

SAFE

clamping device is supplied with a stainless steel housing, holder for frame or footrest mounting, valves, plastic bushings for the frame, 10m tensioning belt with winding roller and opposite Quickfix and unlocking mechanism.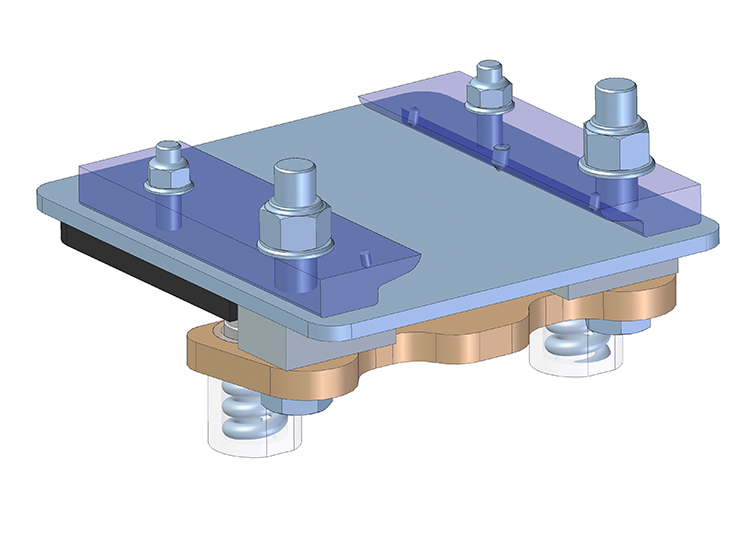 The ECCO

FIXINGS

are used when the bunks are usually positioned on the frame at the same location. These clamp fixtures are specially designed for the ECCO aluminum bunks.
No matter if you have smaller or larger technical challenges!
We offer you exactly what you need for your transport vehicle.
We attach great importance to your needs and we always looking for your requirements und wishes.